Create First Hello World Application
Introduction
Welcome to Xamarin Android App Development. Xamarin development has easy-to-understand written code of C#. Xamarin also supports with Xamarin cross Platform Development.
Let's start,
Please following the below steps easy to create your First Hello World App,
Step 1: Open Visual Studio->New Project->Templates->Visual C#->Android->Blank App
Then, Select the Blank App(Android). Then give Project Name and Project Stored Location.
Step 2 – After click OK Button to prepare to Create New Solution, then showing welcome page. The Solution have some important views:
Solution Explorer
Tool Bar
Menu Bar
Standard Bar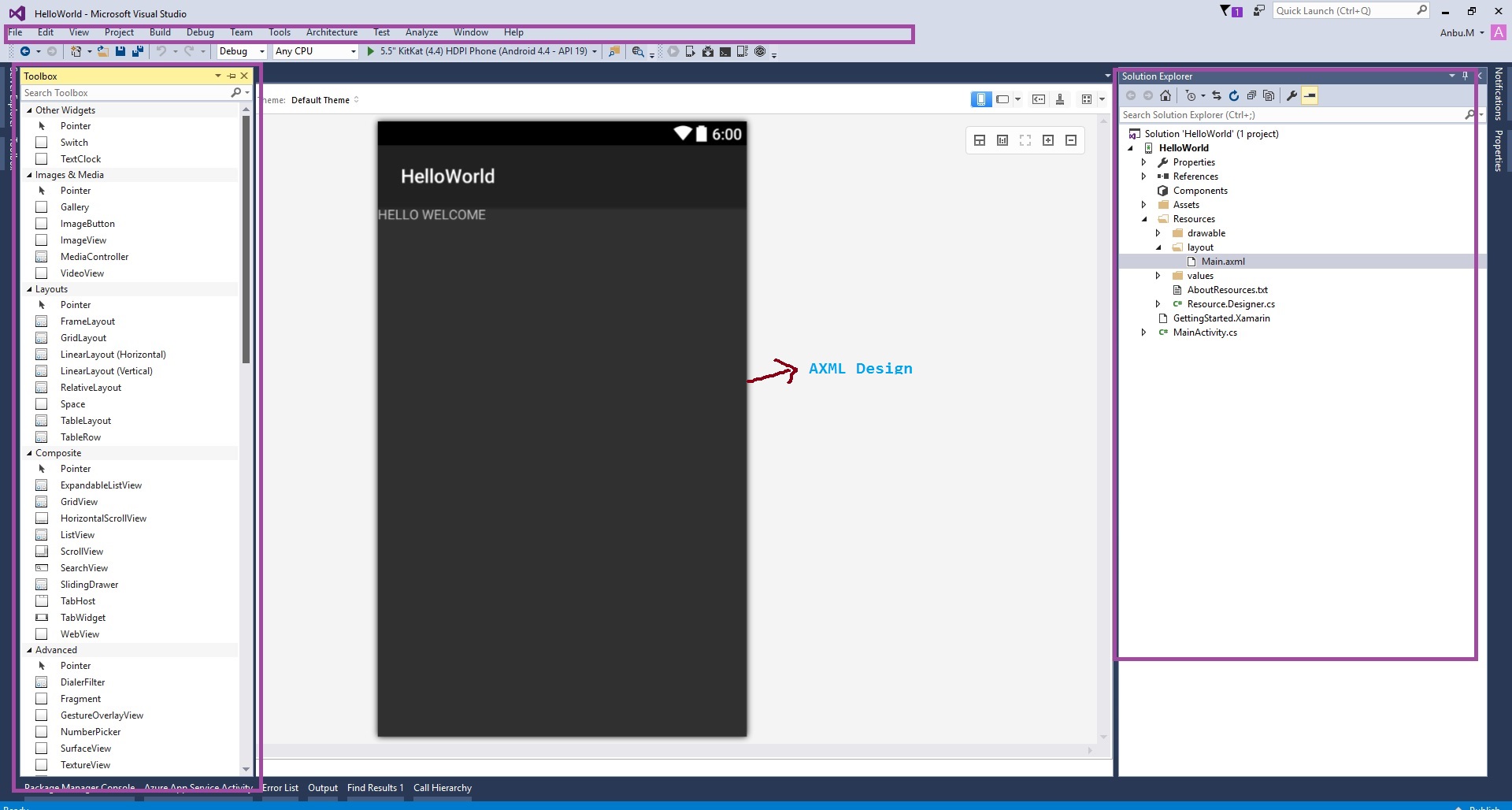 Step 3: Next to Double Click Main.axml to open XML Code,this page to use create new designs in XML Code,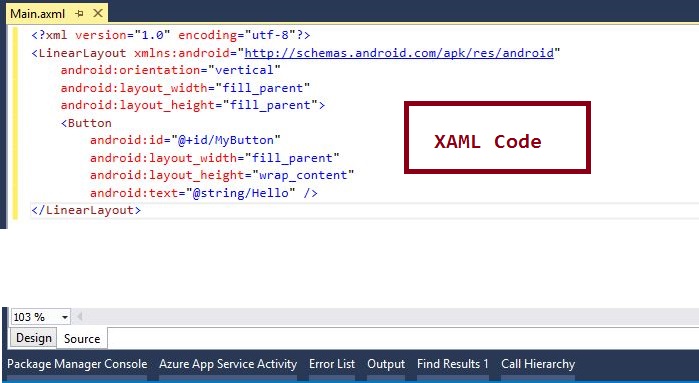 Step 4:Then Open MainActivity.cs C# Code,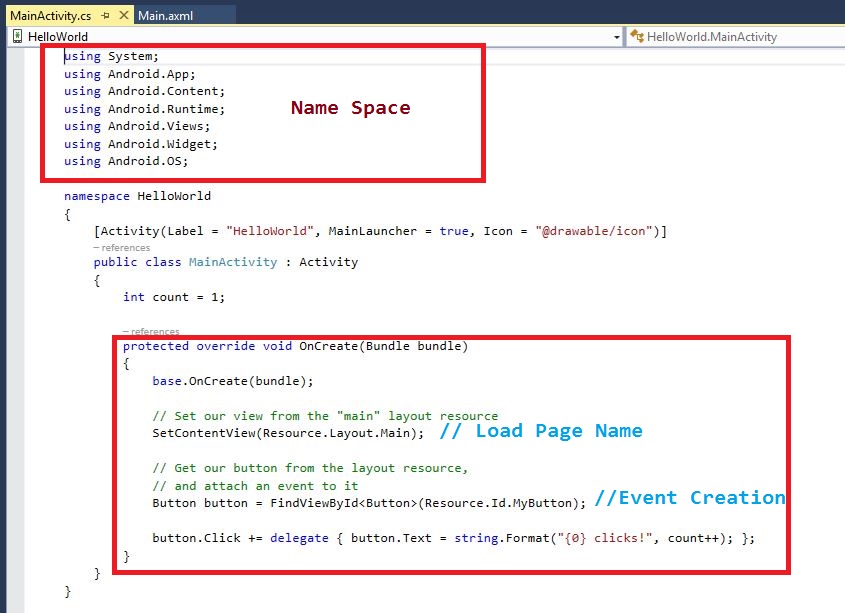 Step 5 – Run the Application;  it shows one default button event, after clicking the button working trigger event it increases the Clicking count.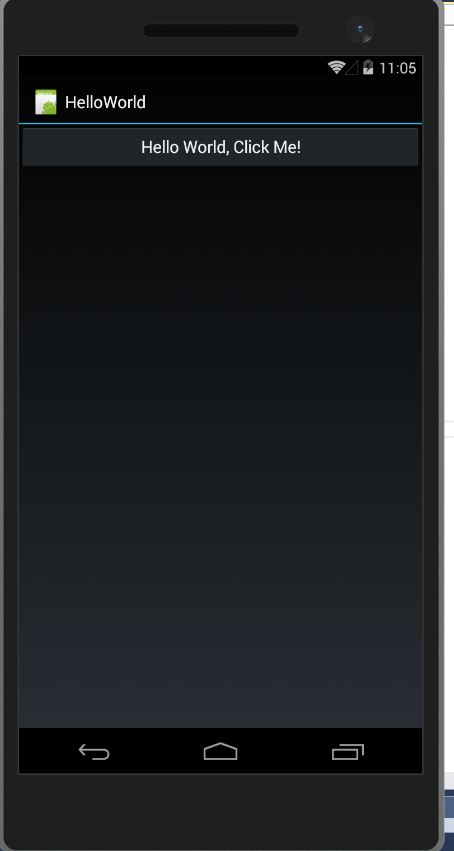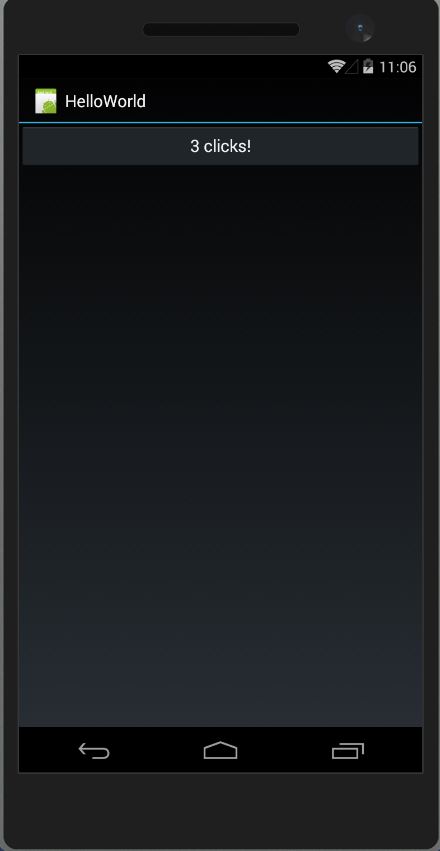 Step 6 – Next Open Main.axml Remove the  old BUTTON then Drag and Drop New TextView. Then Edit the TextView Text in HELLO WELCOME,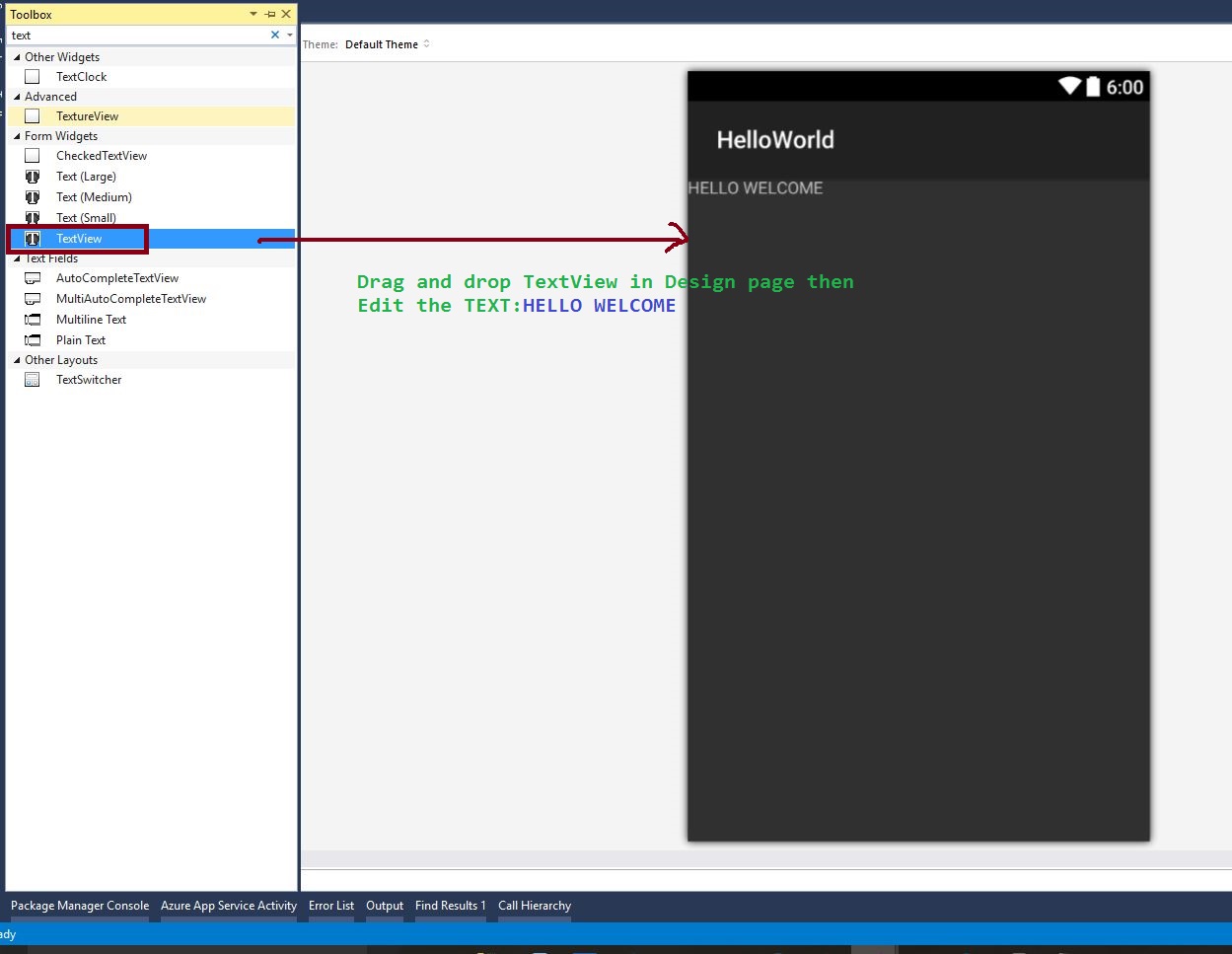 Step 7 – To run the Application output showing in TextView HELLO WELCOME.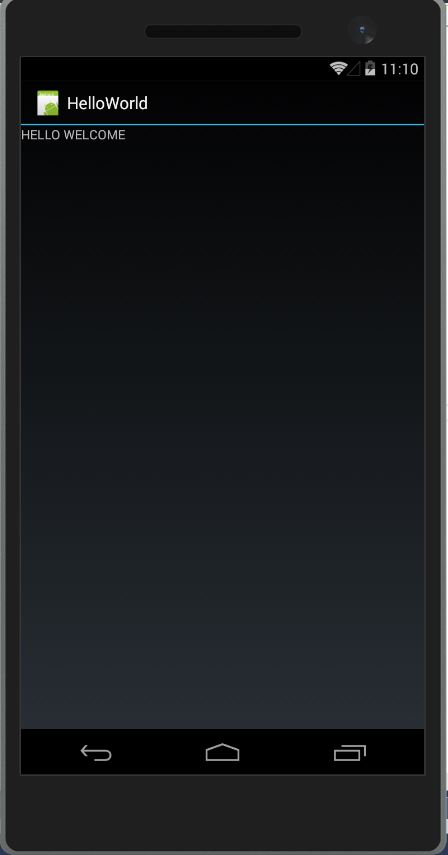 Finally, we have successfully created our first Xamarin Android Hello World Application.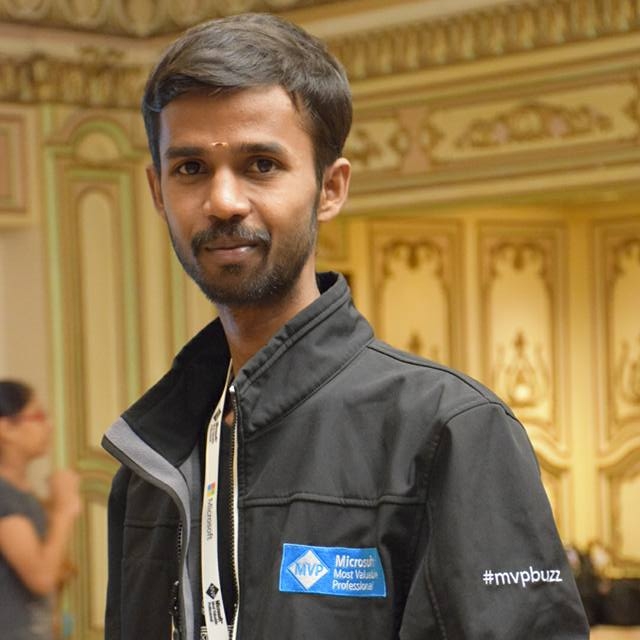 Anbu Mani(Microsoft MVP) is working Software Engineer in Changepond Technologies, Chennai, Tamilnadu, India. Having 4+ years of experience and his area of interest is C#, ASP.NET, SQL Server, Xamarin and Xamarin Forms,Azure…etc