Global AI Night @Chennai

Details
The Global AI Night is a free evening event organized by 69 communities all over the world that are passionate about Artificial Intelligence on the Microsoft Azure.
During this AI Night you will get inspired through sessions and get your hands dirty during the workshops. By the end of the night, you will be able to infuse AI into your applications.
More Details : https://bit.ly/GLAICH
## Agenda
07:00 PM to 7:30 PM – Keynote – Karthikeyan VK
07:30 PM to 08:30 PM – Using Azure Machine Learning service to cloud accelerate deep learning- Sathish Nadarajan & Karthikeyan VK
08:30 PM to 09:30 PM – Azure Machine Learning Workshop – Sathish Nadarajan
Prerequisites:
1. Optional to bring your personal computer fully charged by installed in Visual Studio in order to participate in our live coding activities.
Goodies for Participation's:-
• Microsoft Azure Pass (Limited).
• Get Jetbrains Personal Subscription License (Limited).
Location :
Microsoft Corporation India Pvt. Ltd.
Prestige Polygon, 471, 2nd Floor, Anna Salai, Rathna Nagar Teynampet, 600035 · Chennai
Total Attendees :
Event Photos: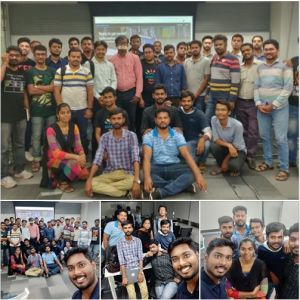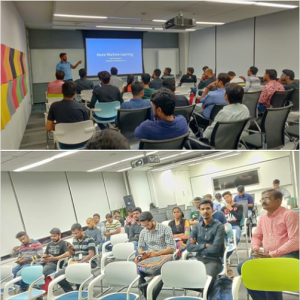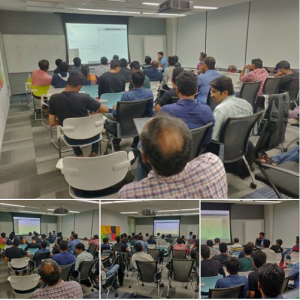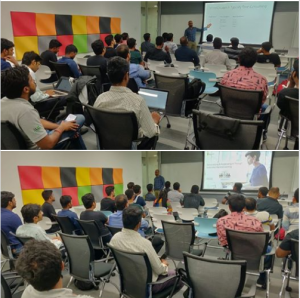 Thanks to all for supporting us.
1,263 total views, 1 views today