Recap 2019 Events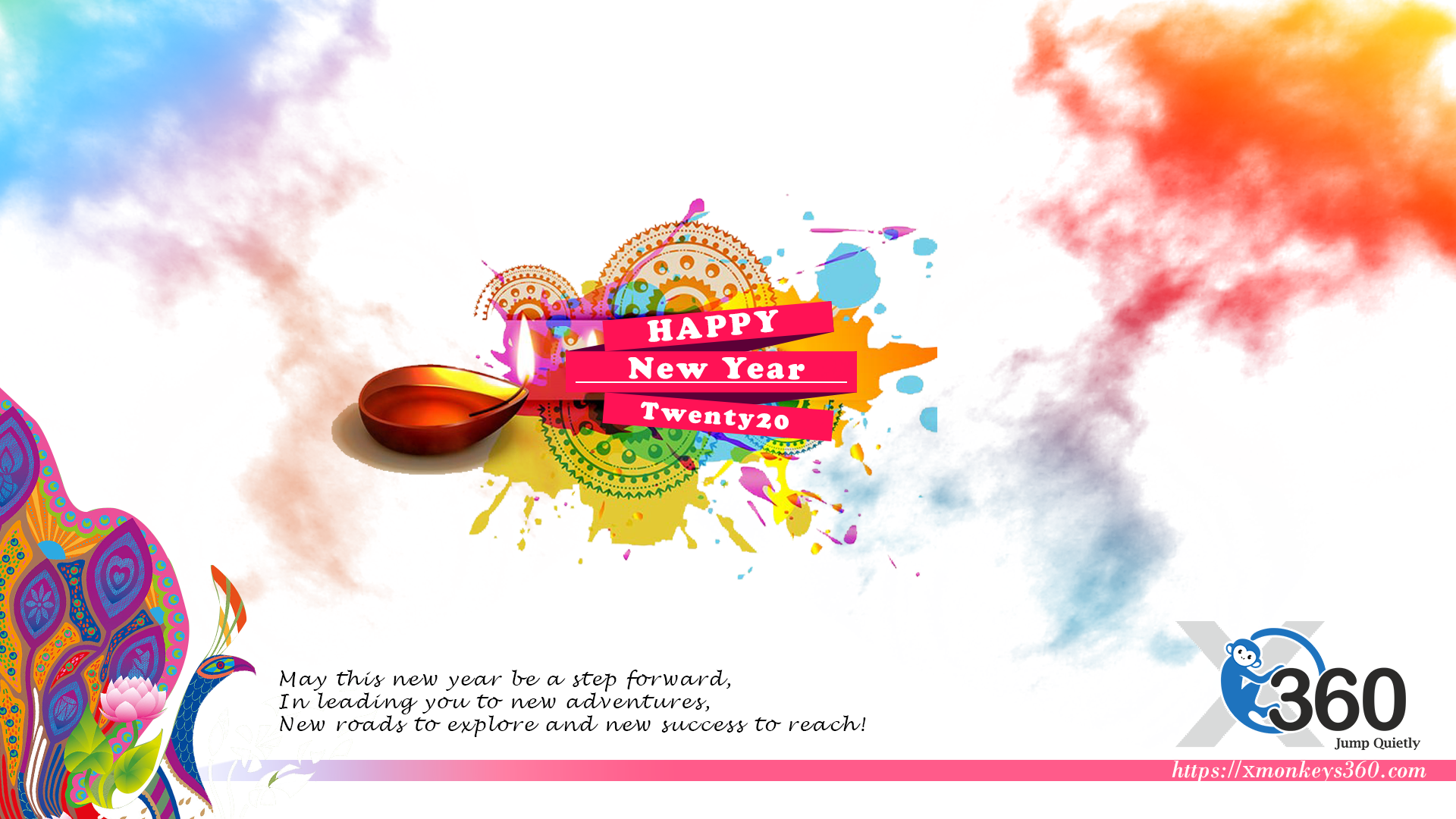 This year, 2019 has been a remarkable year for our community group "XMonkeys360", which has expanded rapidly in terms of consistent faith, goodwill, and successful efforts towards developing excellence in whatever that we did in our events, we would like to continue the same in the upcoming year Twenty20.
On behalf of The team XMonkeys360, Wishing you and your family a healthy, prosperous and fulfilling 2020 ..!!
From the bench of XMonkeys360, here is the glimpse of the events that has happened last year by our community XMonkeys360 just to get inspired.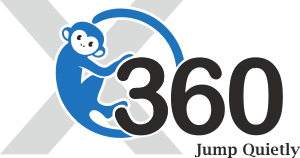 The XMonkeys360 Community strongly believes that it has a pivotal role to play in shaping the destiny of our future developers. As we know that, technology's are ruling the world in the shape of Mobile Phone's. So, XMonkeys360 Community provides a robust platform of Xamarin to every developers to realize their potential's and connect to make them more knowledgeable and successful in their individual life.