Visual Studio 2019 Launch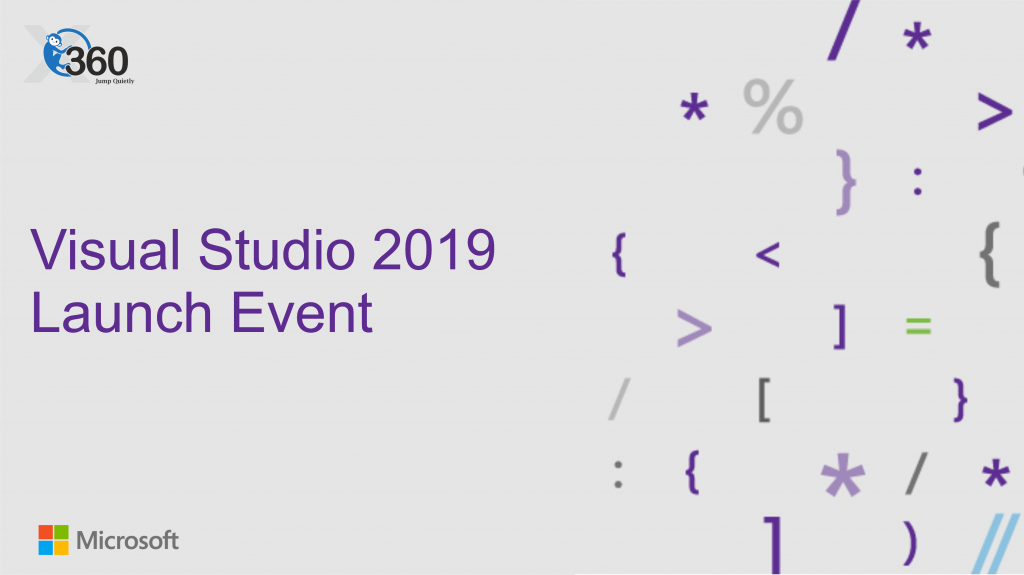 Details :-
Join us for the launch of Visual Studio 2019 Local Event. Learn about how Visual Studio 2019 is more productive, modern, and innovative and be the first to take the latest version for a spin
For registration, check out : https://bit.ly/2ull6yC
Note: JUST RSVP'ing is not enough. Please register using the above link and confirmed your ticket.
Agenda will be updated soon!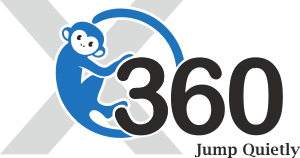 The XMonkeys360 Community strongly believes that it has a pivotal role to play in shaping the destiny of our future developers. As we know that, technology's are ruling the world in the shape of Mobile Phone's. So, XMonkeys360 Community provides a robust platform of Xamarin to every developers to realize their potential's and connect to make them more knowledgeable and successful in their individual life.